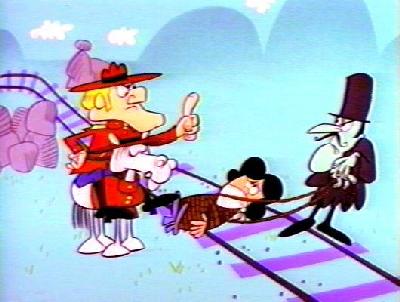 We all know that Virginia Tech played East Carolina University last week, and that they didn't look particularly good doing it. They managed 278 total yards, only 33 of them on the ground. Sean Glennon was reasonably effective, completing 67% of his passes with a 7.4 yards per attempt average, with 1 TD and 1 INT. Their defense allowed 261yards of offense, with ECU being particularly effective on the ground, averaging 4.1 yards per rush but only 3.8 yards per pass (that's terrible ypa in the passing game).
Their wide receivers were only a minor part of the offense, catching 13 passes in total. By comparison, their starting tight end caught 7 passes, which was more than our starting tight end caught all of last year.
Their wide receivers, though seniors, have not proven much in their careers. None of them have caught more than 33 passes in a season or had more than 500 receiving yards or scored more than 5 touchdowns, so it's not particularly surprising that they didn't light up the scoreboard in the passing game. They haven't done it throughout their careers. Why would they start now?
But Tight End Sam Wheeler's productivity has to come as a surprise. He only caught 13 passes for 199 yards and 2 touchdowns last year, and caught 7 last week for 81 yards last week. He's on pace to equal last year's production in about 2 weeks.
Brandon Ore is supposed to be an All-SEC running back, but he only got 70 yards on 23 carries against East Carolina, and had a long run of only 9 yards. He wasn't very effective, which was mostly a result of not having a lot of holes to run through.
Then again, LSU didn't give their running backs a lot of holes to run through.
Defensively, they're headlined by Vince Hall and Xavier Adibi at linebacker, but East Carolina was able to run a bit on them. The VT defense was pretty good, but East Carolina scored one touchdown, playing without their starting QB, who was suspended for legal problems. As I pointed out, they did not exactly pass effectively, despite being pretty effective on the ground. Given that their passing game gave up a defensive touchdown and was playing with its backup quarterback in the game, it's certainly possible that ECU could have won that game with their starting QB in the game.
Really there's nothing that we saw last Saturday to suggest that Virginia Tech is a particularly good team. They did not dominate or offense or on defense, at least not to the extent that LSU dominated Mississippi State, which I would suggest is probably a better team than ECU. This is not to say that Virginia Tech won't improve from week 1 to week 2, but they'll have to make a pretty big improvement.